Solar Pool, Household and Farm Water Pumps
Theses quality pumps are energy efficient and can provide excellent savings in your energy costs. Many sizes and models available.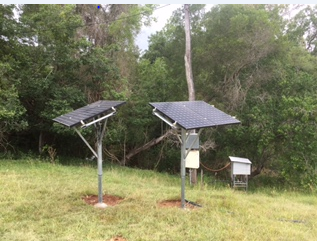 Various sizes of pumps available. Savings made by pumping during the day using the sun to power the pumps, ideal in remote locations where there is no access to power.
Supply pumps and equipment available but installation available after site inspection only due to pump sizing requirements and head heights etc. to ensure optimal performance.